Are you a busy middle-aged individual looking to reclaim your health and vitality? Our program is tailored for your hectic lifestyle, with just 40 minutes, 3 times a week, to transform your well-being.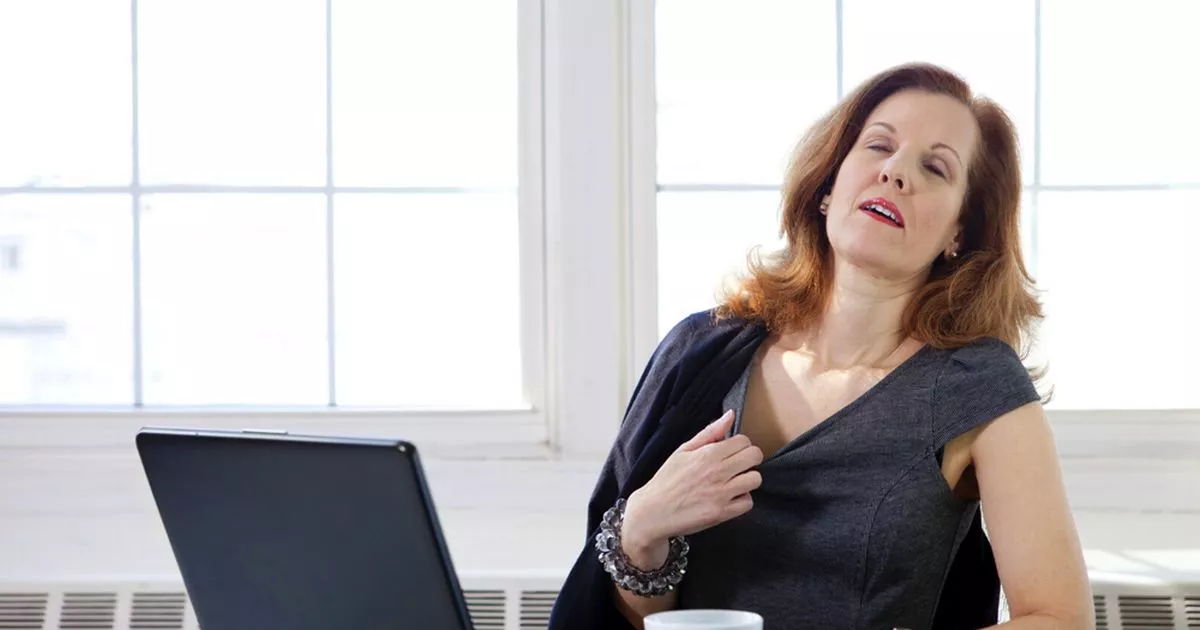 Unlock a healthier you- Middle-Aged Wellness Redefined!
Join our positive community and enjoy the following:
Results-oriented workouts that sculpt and tone your body.
Fun and challenging metabolic conditioning sessions.
Say goodbye to stress, body fat, and inches and say hello to feeling great in your body!
Achieve a healthy body composition with our expert coaching and accountability.
- Our Total Body Transformation Small Group Training Program provides the routine that will get you results – in the time that you have, the way you want to. Let us help you achieve your wellness goals and prioritize health in your busy life!
Manage stress and conquer stubborn weight gain.
Say goodbye to middle-aged spread and regain your figure.
Enjoy long-term health, activity, and independence in your senior years.
Experience increased energy levels, improved mood, and relief from menopausal symptoms.